Because we won't give up until you're happy. Because your complete satisfaction is the only outcome we'll accept.

If your cover has had more modifications than a boy racer's Fiesta and you still want more, we'll make a brew and get on with it.

No matter how long it takes.

Still not sure? Well, here are some more all-important reasons to choose us:
We're good at what we do
We're genuinely nice people
Your cover means the world to us
We are owned by Sparky, the world's most amazing parrot. (Who is also writing a book.)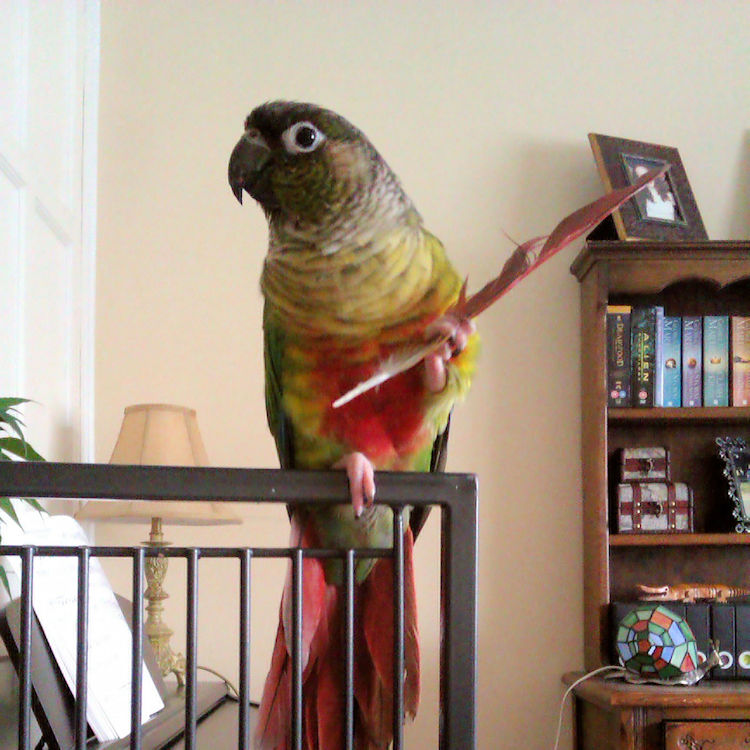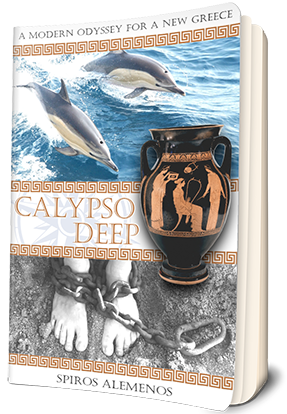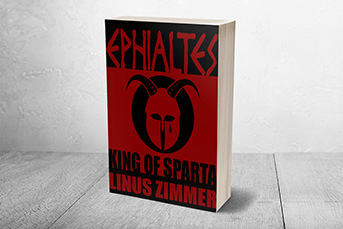 E-book, paperback, hardback, even audiobook - it doesn't matter to us. We're happy to design beautiful covers for all of them.

Whether your book is headed for the printers or to the digital shelf of an online e-book store, we'll optimise your cover so that it will look its best no matter where it is displayed.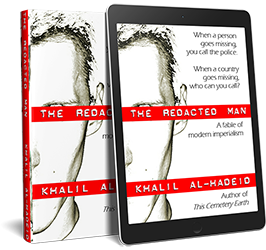 And working with us couldn't be easier.

Before making a start, we'll have an in-depth chat about your book and discuss any preferences or ideas you might have regarding the design of your cover. We can talk by phone or by email, whichever you prefer. We never, ever use pre-fab templates so, the more we know about your book, the better.

When we have all the information we need, we will begin creating your very own, captivating, one-of-a-kind book cover.

We don't do hidden extras and we don't like fuss. Our pricing is transparent and uncomplicated too.